National Summit 2022
What to Expect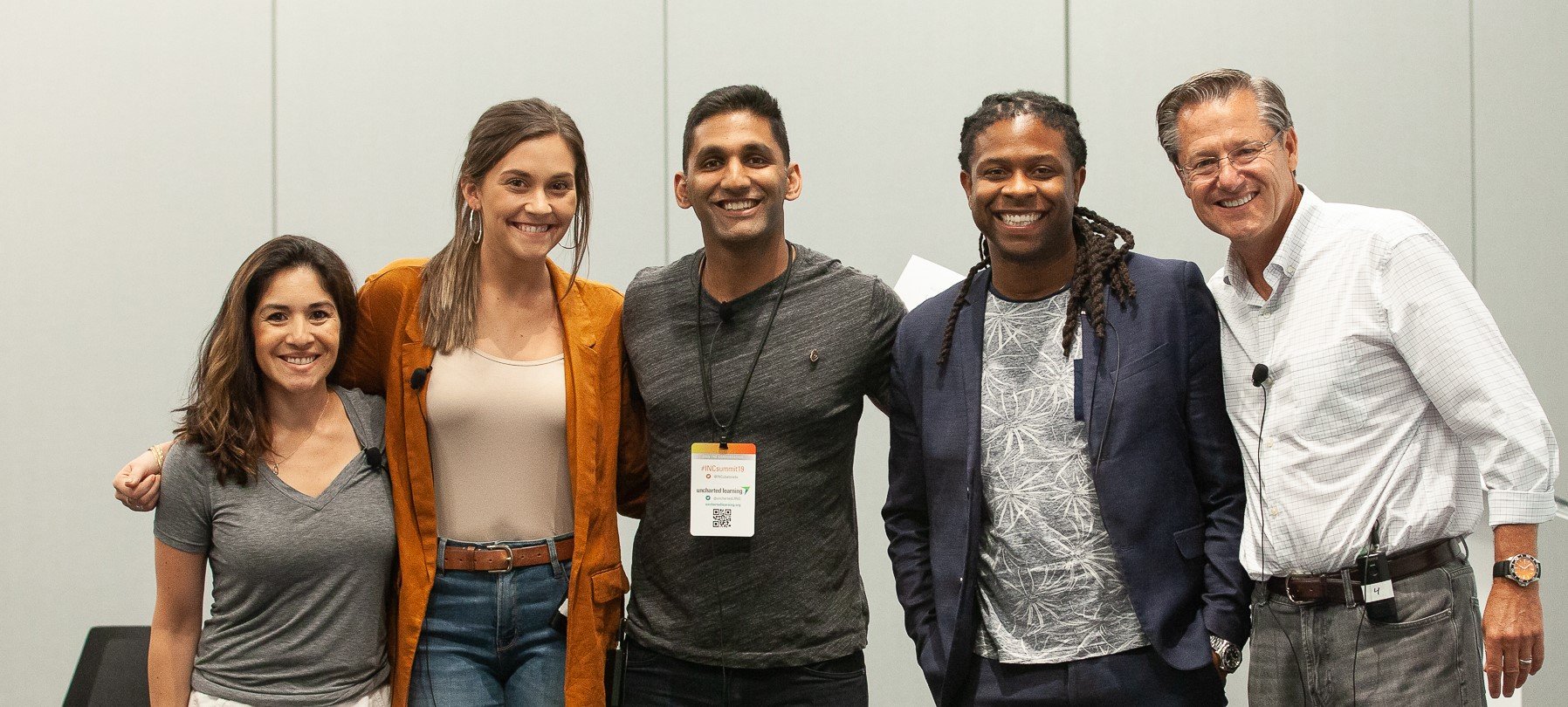 Annual Summer Professional Learning Event
WHO: Teachers, Administrators, and Community Champions
Join Uncharted Learning, along with a Dynamic Community of innovative educators, school leaders, community entrepreneurs, and industry experts as we come together to level up content skills and knowledge to better support students to build businesses and mobile apps.
Entrepreneurial Skills are now even MORE important than before the pandemic. The ability to apply entrepreneurial processes and tools to solve problems is essential for all teachers and students!
---

WHAT -
Attendees will:
Gather with our amazing community of educators around entrepreneurial education
Hone best practices to impact students' success
Investigate and discuss the processes and behaviors associated with entrepreneurial success
Collaborate on instructional strategies and assessment tools to develop and measure student growth
Share best practices for developing meaningful and impactful relationships between students and volunteers
Pitch Contests:
Students currently participating in Uncharted Learning Programs have the opportunity to showcase their hard work and creative thinking during Summit, and be rewarded for their effort. Educators have the benefit of seeing student outcomes and growth, first hand. Learn more here.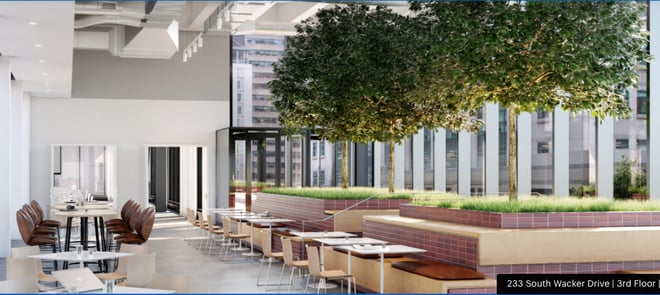 Address: 233 South Wacker Drive | located between West Adams and West Jackson Streets
Convene at 233 South Wacker Drive features a column-free general session space and floor-to-ceiling windows, offering wide-open vistas of Chicago as the backdrop to our learning events. Suited for over 600 seated guests, and with plenty of breakout spaces, our venue is large enough to distance and privately meet with others. With private outdoor terraces that put you in the heart of the Loop, we hope our location helps you to feel like an entrepreneur for a few days. More Information
WHEN:
More information about specific sessions will be shared as they are finalized, so check back frequently! Visit the page below for details: