National Summit 2022
July 11-14 / In Person + Virtual Events
Summit Keynote Speakers
Carl Hooker
Consultant, Speaker, Evangelist, Entrepreneur, Podcast Host, Trivia Night MC, Instigator
Wednesday, July 13, 2022
Ready, Set, FAIL! Using Risk-taking and Failure to Unlock Creativity
Description: Risk-taking and celebrating failure can be great ways to stimulate creativity in the classroom. During this very interactive session based on the best-selling book Ready, Set, FAIL!, we'll discuss the science behind failure and the roadblocks to creativity. Then, attendees will engage in several activities designed to help students activate the creative side of their brain.
Come prepared to move, think, and leave your
inhibitions at the door. It's not how you fall down, it's how you get back up!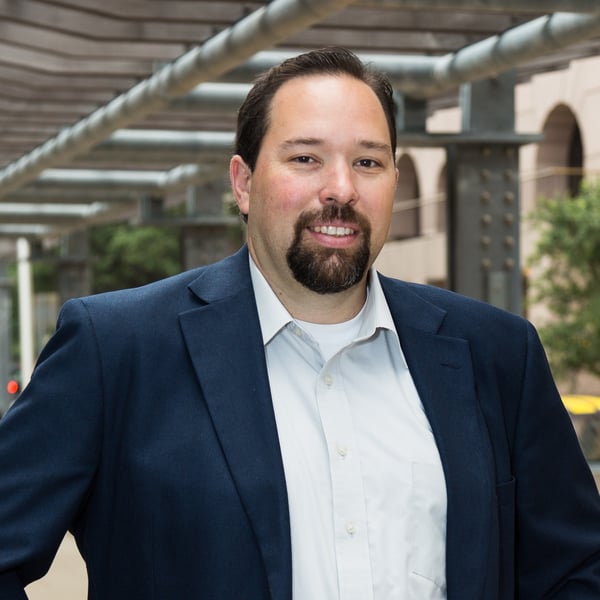 Dr. Edward M. Phillips
M.D., Assistant Professor at Harvard, Founder, Director, Champion for Professional Trainees, Speaker
Thursday, July 14, 2022
Tools for Reducing Stress and Fostering Resilience and Well-Being
Description: Experience and learn skills for connecting mind and body, and how those relate to optimal synergies between physical activity and other lifestyle interventions to promote well-being. During this session we will practice mind-body therapies, such as exercise, to help manage the reality of stress and burnout.
Jalen Ponder
Founder, Owner, Speaker, INCubatoredu 2019 National Pitch Winner
Thursday, July 14, 2022
What I've learned from Entrepreneurship
Description: Jalen is a 20-year-old entrepreneur that founded his first business, Evendtor, at the age of 14. Evendtor is a business that books food trucks for corporate offices, wedding venues, community events, and more. At 18 years old Jalen opened a drive-in movie theater called the Drive 815 and served over 3,000 people in the first season. With two scaling businesses, Jalen has utilized his experiences to deliver speeches in the Rockford area for the past 2 years. Jalen is on track to provide quality entertainment and food to Chicago, Detroit, and Rockford!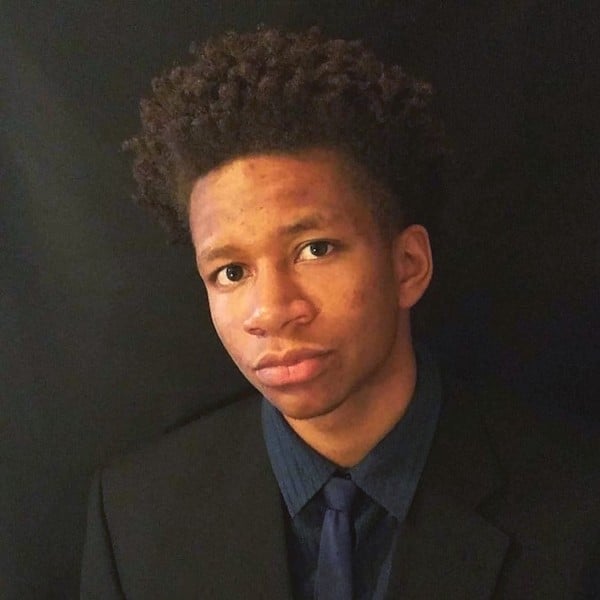 Summit Schedule - When to Attend?
June 27 - 30 | VIRTUAL
RETURNING Members Curricular Kickoff + ACCELeratoredu & MobileMakersStudios Training
July 11 - 14 | IN PERSON, Chicago, IL
NEW Member Training (Boot Camp) and Returning Members Training + All Member National Summit Conference
July 25 - 28 | VIRTUAL
NEW Member Training (Boot Camp). This is an alternative to in-person for INCubatoredu and mxINCedu only.
Are you new to a Program or Uncharted? Look for 'Training'. Choices for In-person and Virtual.
Please contact your program manager for more information or with specific questions.
While at the Summit, you will...
Investigate the processes and behaviors associated with entrepreneurial success and leverage creativity tools and mindsets to solve problems
Examine instructional strategies and assessment tools to develop and measure student success in traditional, hybrid, and virtual environments
Collaborate and network with innovative educators, entrepreneurs, and software developers
Cheer on student teams (maybe yours) in the 8th INCubatoredu National Pitch competition
… and much more!