2023 National Pitch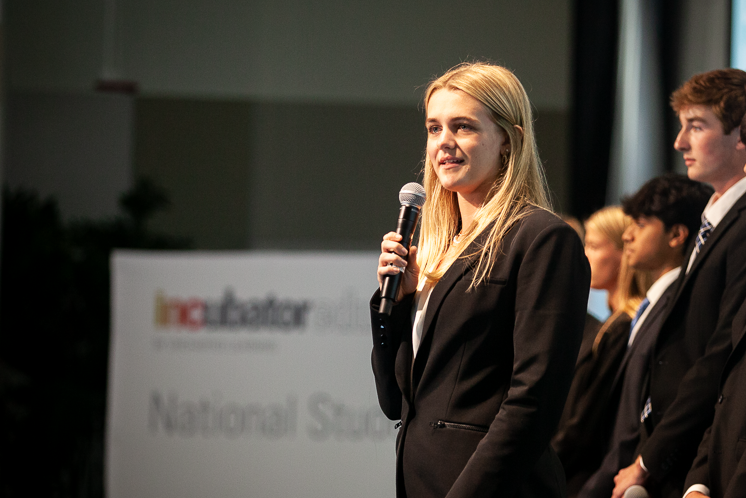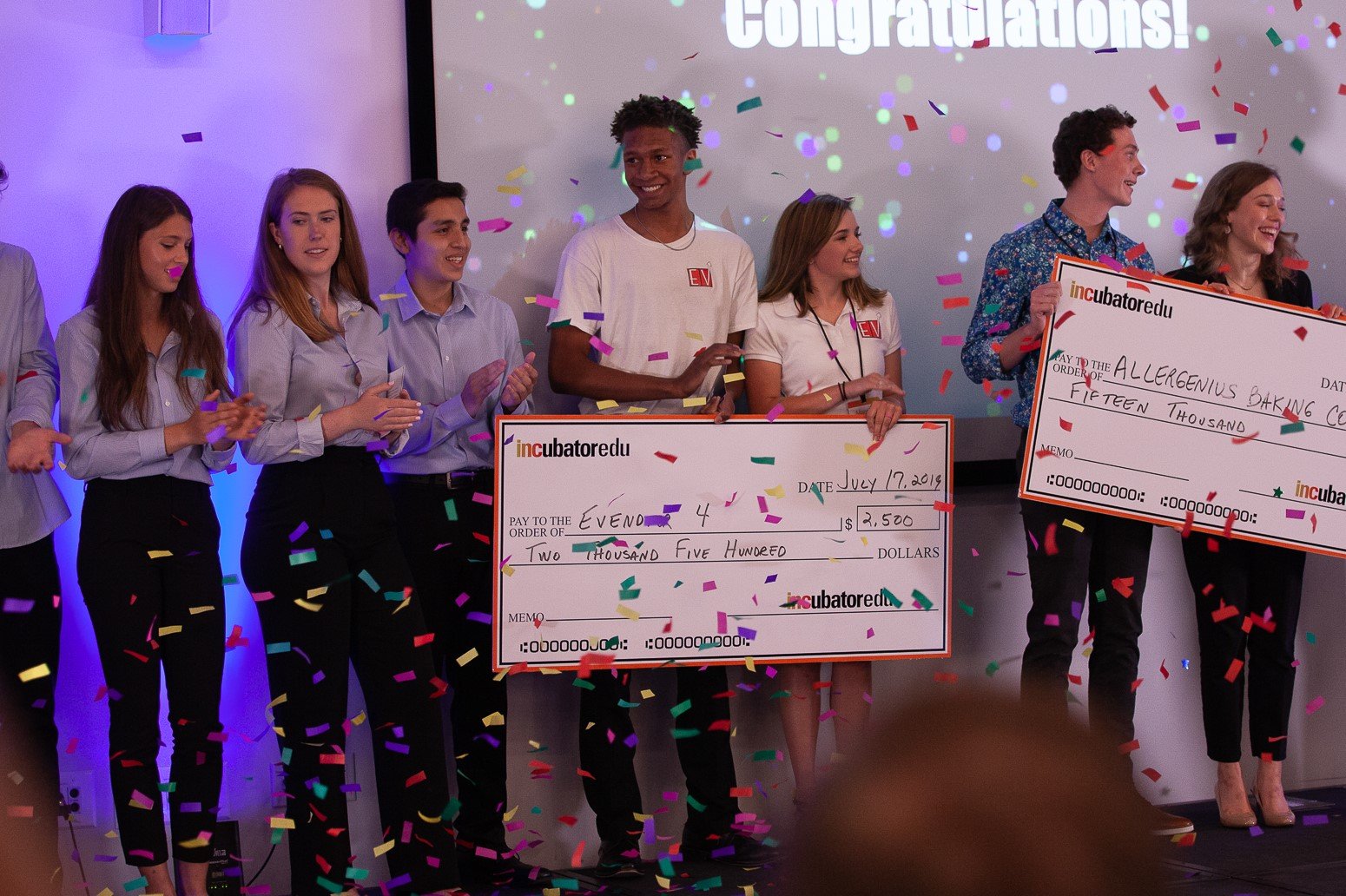 Students Pitch for Real Funding
Every year, INCubatoredu teams from around the world submit to compete at this National Pitch event. This event is the highlight of Summit, and provides an opportunity for students not only to pitch for real funding, but gain the experience of a lifetime. More than $100,000 has been awarded to date by real investors who share sharp insight, encouragement and real-world guidance to these young founders.
"The National Pitch was an experience of a lifetime—it set me up for what is now my focus post-high school."

~ Josh Jay James, INCubatoredu Alum; Co-Founder & CMO, Allergenius Baking Company; 2019 INCubatoredu National Pitch Winner; Marketing Lead, Venture Acceleratoredu at UIUC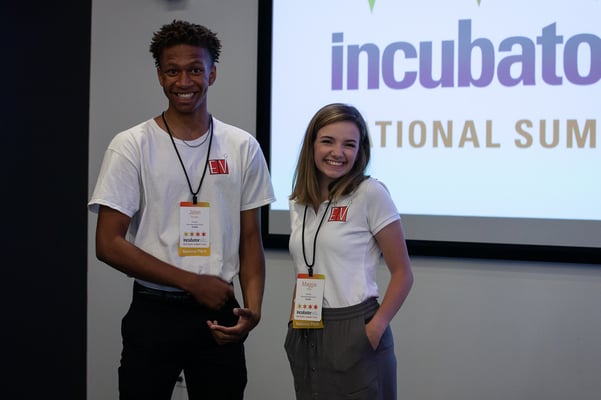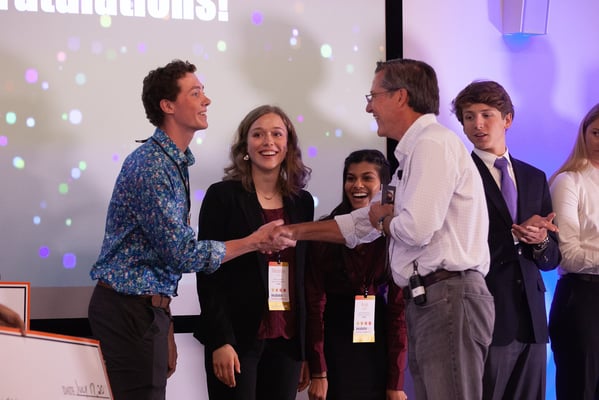 Judges Panel for 2023 National Pitch
Maria Flynn
Founder & CEO, Ambiologix
Josh James
Creative Lead, Philanth, INCubatoredu Alum, and Founder
Michael Miles
Co-founder Uncharted Learning, NFP, Private Equity Investor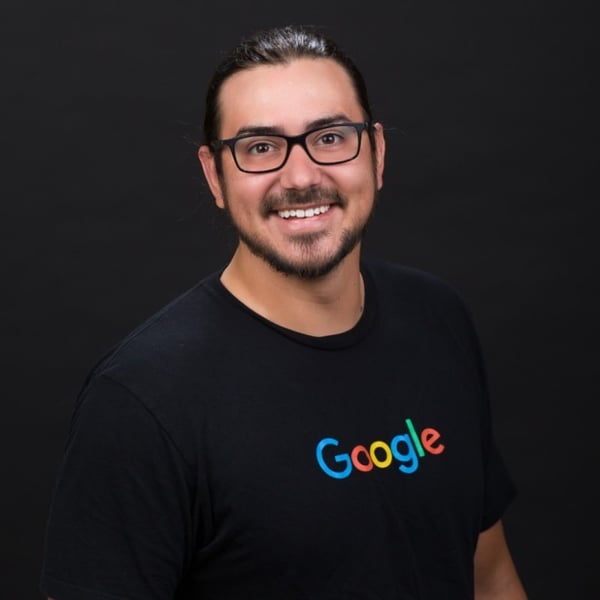 Bruno Rodrigues
Field Sales-Strategic Growth Team, Google
Neal Sales-Griffin
Managing Director, Tech Stars Chicago
"Every entrepreneur remembers the first outside investment made in their business—validation that their idea has potential. At Uncharted Learning we are committed to creating these moments for young entrepreneurs."

~ Michael Miles, Co-Founder, Uncharted Learning, NFP; Private Equity Investor
0
Student Team Granted Funding
0
Submissions to National Pitch since 2017
0
Number of annual INCubatoredu Pitch Events
A Unique, High-Value Opportunity
HOW DOES THIS WORK—Submission and the event?
All INCubatoredu students have the opportunity to submit to compete. Teachers will be notified of the requirements in early March. If selected as a finalist, the team will travel to Chicago and compete on stage at the 'INCubatoredu National Pitch Event' at Summit! Each team has 10 minutes to pitch and then respond to the judges—real investors. Judges evaluate these businesses like any other startup (no softballs!), for the potential of investment. This is 'real world,' not a simulation! All Summit attendees are invited to attend, learn and support the teams. It's a first-hand glimpse of what the students accomplish in just one year!
What's in it for students?
Students have the opportunity to compete on a national stage in Chicago, meet peers from all over the country, and present to real investors who will judge the competition and potentially award funding. The opportunity is like none other for these young founders as they experience firsthand, the thrill, joy (and sometimes disappointment) of a pitch experience that is real-world entrepreneurship.
WHY SHOULD SCHOOLS SUPPORT PARTICIPATION?
National Pitch is a special opportunity for students. The event creates a culminating experience and an energy boost for teams in the spring—from the submission process to the revealing of the semi-finalists and finalists. Whether students aim for a 'startup' life or otherwise post-high school, this competition exposes students to the world of business and the investor community. The Pitch itself is a tremendous public speaking opportunity and a great resume boost! Also, districts, schools, teachers, and mentors of finalist teams are recognized and celebrated. Details on how to nominate a team for National Pitch will be emailed to all members.
National Pitch Winner Snapshot
L.E.A.D.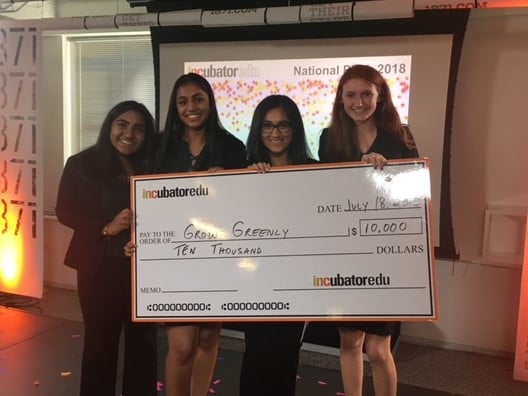 Grow Greenly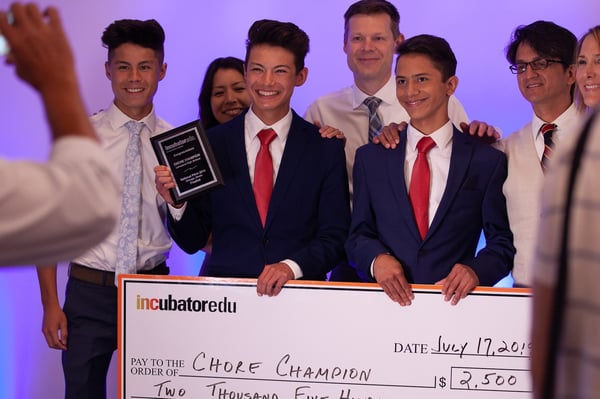 Chore Champion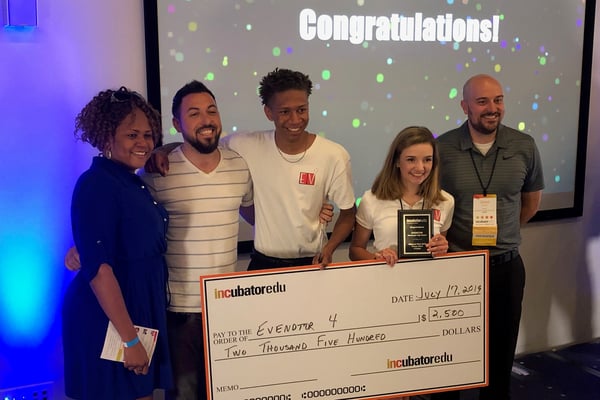 Evendtor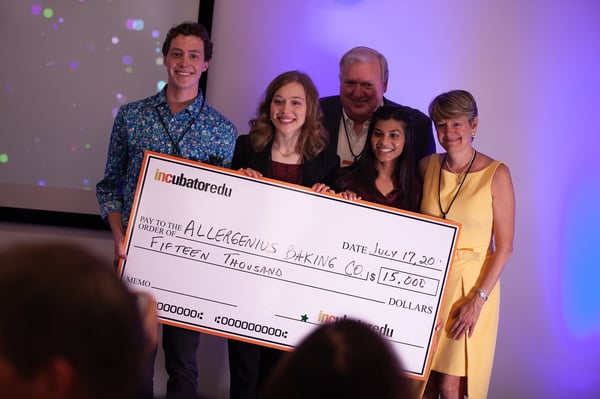 Allergenius Baking Co.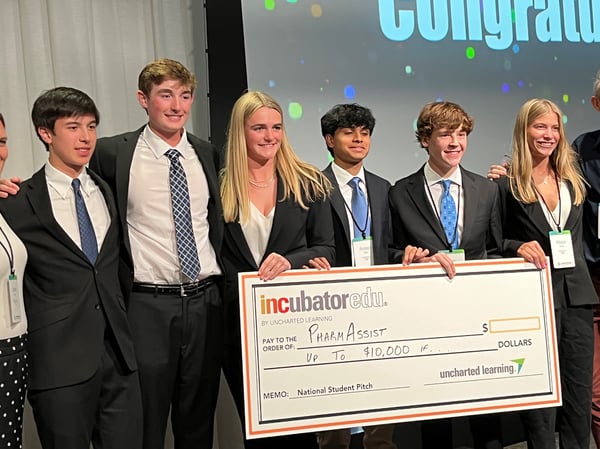 PharmAssist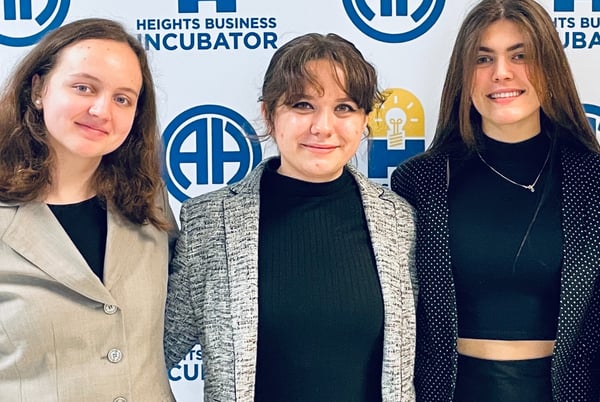 Fyder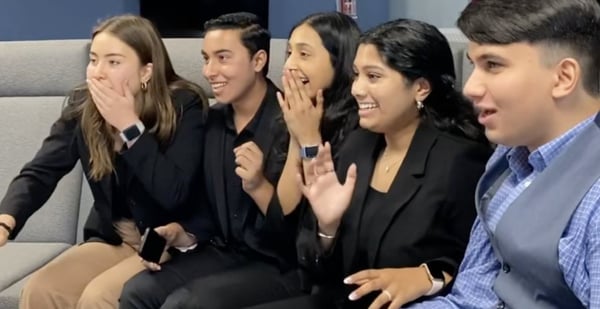 giftE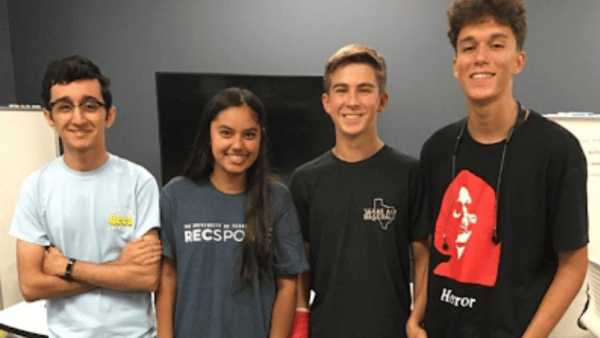 WalkThru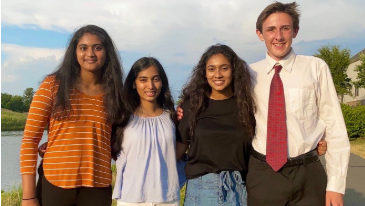 TimeTek