National Summit 2023
July 10 & 11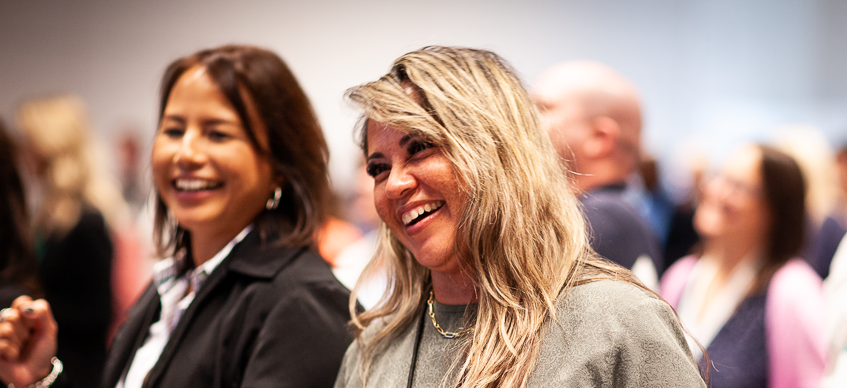 2-Day S
chedul

e & Session Highlights
Full Schedule Posted May 1st
We're thrilled to announce keynote events! Hear from dynamic speakers who champion entrepreneurship at global companies that set the bar for innovation, talent development and productivity. Neal Sales-Griffin, Managing Director of Techstars, and Maria Flynn, Founder & CEO, Ambiologix. National Pitch is a not-to-be-missed event on Tuesday, where INCubatoredu students pitch to a panel of real investors to win funding.
More sessions added weekly—We are working on curating 'master-class' style events...information and content that is actionable, relatable, and motivating. You'll leave this event with a new or bolstered 'entrepreneurship education' toolkit!
Opening Keynote: Why Does Entrepreneurship Matter and How Can We Cultivate Communities to Nurture It?
Monday, July 10, 9:15AM
Neal Sales-Griffin
Managing Director, Techstars Chicago, (global startup accelerator)
"As founders, we're at the forefront of solving meaningful problems in the world. Intentionality around diversity and inclusion affords us insight and heightened awareness of unique opportunities. When you're intentional about including people with diverse perspectives and experiences, you learn about problems you wouldn't otherwise know of. You also uncover innovative solutions you wouldn't otherwise think of."
- Neal on the Techstars blog
Just Do It!
Monday, July 10, 10:15AM
Demi Pratt
INCubatoredu Teacher, 'The MILE'— Midlothian Innovative Learning Experience
Taking a lesson from Nike's marketing campaign to support students through the interview process. Transforming students from reservation and hesitation to information and insight through meaningful conversations.
Prototyping at Tomorrow Lab®, a Hardware Invention Studio
Monday, July 10, 1:00PM
Theodore Ullrich
Partner & Co-Founder, TomorrowLab®
Prototyping itself is an interative process. Learn philosphies on prototyping, review case studies of launched products, and tinker with Tomorrow Lab's Product Feature Strategy & Prototyping Plan Template.
Keynote: Make Opportunity Happen—Strategies for Getting Things Done in an Entrepreneur's World
Tuesday, July 11, 9:00AM
Maria Flynn
Founder & CEO, Ambiologix
At their core, entrepreneurs are about making opportunities happen. When you see the big headlines, you think the stars must have aligned for these headlines to happen. But when you study entrepreneurs' stories, you realize these entrepreneurs are moving stars into place with a lot of hard work, grit, guts, stamina, and perseverance rather than letting stars just fall into place.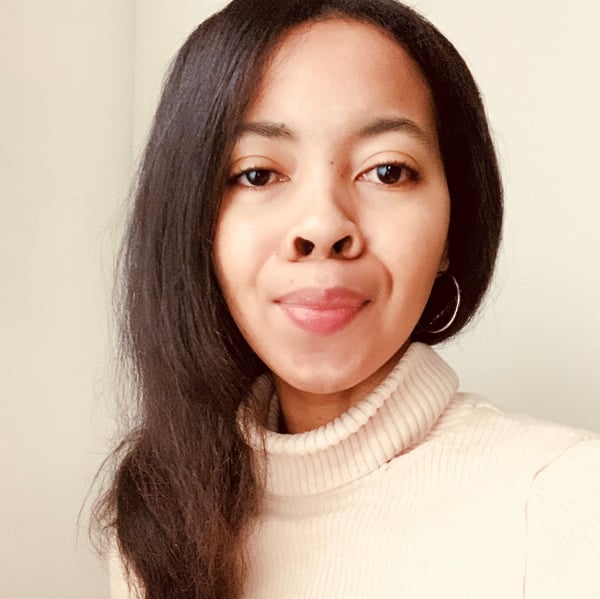 We Belong: Creating a Culture of Validation in the Classroom
Tuesday, July 11, 10:00AM
Denise Andrews
INCubatoredu Teacher, Leroy Greene Academy
Denise speaks from a place of passion and experience and share ideas for how to build up class confidence, strengthen startup teams and center student voices to fuel change in the classroom and greater community.
Accelerating Product Success with Human-Centered Design
Tuesday, July 11, 11:00AM
Jarvis Moore
Senior Product Designer-Design Systems, Linked In
This hands on workshop will cover key concepts such as defining user needs, generating ideas, prototyping, and testing. Through a series of hands-on exercises, participants will learn how to apply these concepts in a practical setting and gain a deeper understanding of the importance of user-centered design in the product development process.
Working Like a Googler - Goal-setting, Performance Management & Collaboration
Tuesday, July 11, 1:30PM
Bruno Rodrigues
Field Sales-Strategic Growth Team, Google
Ever wonder how Google gets so much done? In this session a 5-year Googler will review some of the best practices developed and used by Google to help them operate in highly functional & collaborative teams. Walk away with tips to maximize productivity and tools for goal-setting and organizing and managing tasks owned by multiple stakeholders.